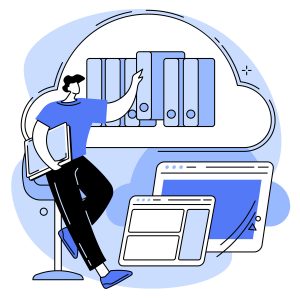 [This blog post was contributed by VRC Staff Alana Barry (International Studies/East Asian Studies, '22)]
As we begin the fall semester in an online-only format, the Visual Resources Collection (VRC) would like to remind you about the online resources we offer throughout the semester.
Our recently completed VRC FAQ page contains detailed information and instructions for everything from locating JHU's institutional collections to citations and copyright. It's also an excellent resource for faculty and students who are interested in learning more about how the VRC can assist with image-intensive courses. If you are looking for images, start with Artstor! Artstor is home to over 2.5 million images and is free to use for all JHU faculty, students, and staff. The newly-revamped Artstor at JHU Getting Started Guide has sections corresponding to different aspects of the image database, complete with helpful website screenshots and links to other resources. In addition to these recent updates, the VRC will be continuing to offer most of its services in a virtual capacity. Contact our staff at vrc@jhu.edu for more details. Here's to a successful fall semester – both in Baltimore and beyond!