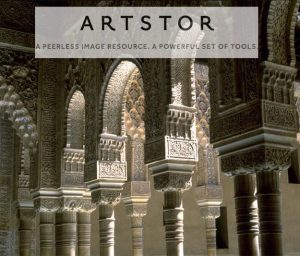 15,785 new images of world architecture have been added to the JHU Visual Resources Collection in Artstor. JHU faculty, students, and staff have access to Artstor and its more than 2.5 million images, as well as the 181,500+ images in the local collection. These high quality born digital architectural photographs are from Archivision and can be found as a group by using the following search term: Archivision Base Collection. The collection includes buildings, monuments, and sculptures from Brazil, Canada, France, Egypt, Italy, Greece, Mexico, Spain, Turkey, the United Kingdom, and the United States.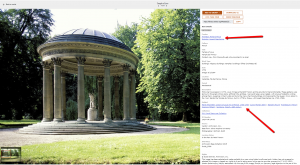 With new images being added to Artstor all the time, Artstor has added some additional searching tools this past year and over the summer. All of the filters and the advanced search are still available, but there is now an additional filter for "Contributor." This filter will allow you to choose a specific library, museum, or other contributing organization. Additionally, it is now possible to use your results to discover related content. When viewing an image, users are now able to click on creators and subjects to see all of the other images with those same artists and subjects. For more tips on using Artstor, click here.
Need help using Artstor? Contact the VRC at vrc@jhu.edu, and visit the Visual Resources Collection guide for more information. Download the VRC's Artstor at JHU Quickstart Guide for the basics of using Artstor.
For more ways to find images, see the Images page on the library's Art History guide and see the Finding Images guide.