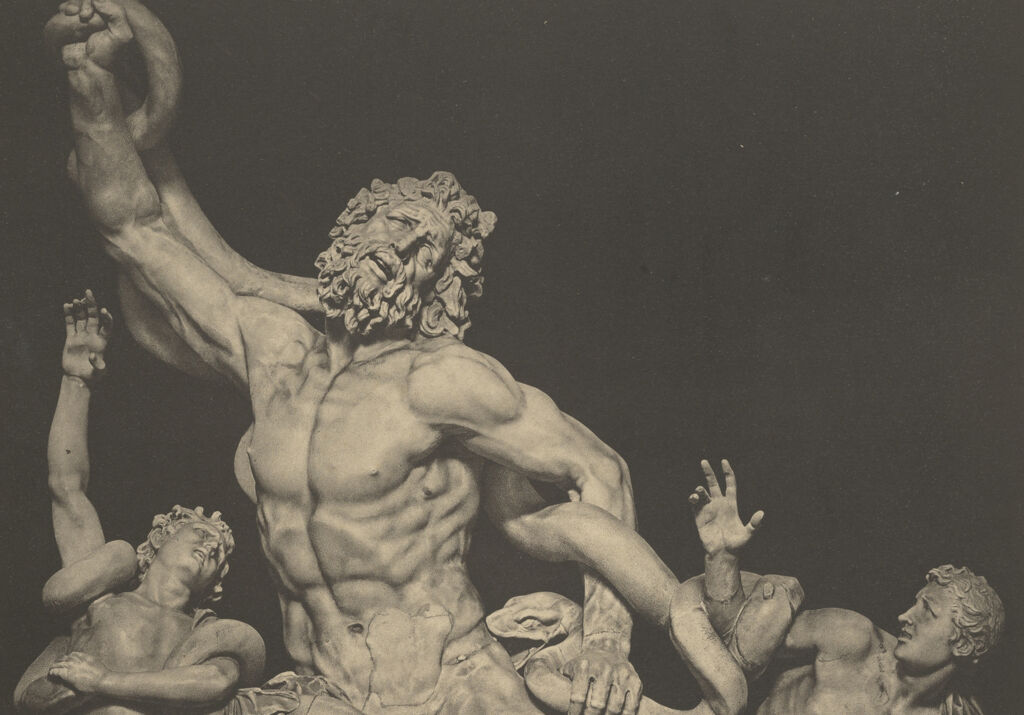 The Visual Resources Collection (VRC) and Sheridan Libraries Special Collections are pleased to announce the addition of several new collections to our Johns Hopkins Digital Collections in JSTOR. For example, Monuments of Greek and Roman Antiquity, Bruckmann Verlag comprises historic publications from 1888-1912 by Bruckmann Verlag and documents significant painting and sculpture of ancient Greece and Rome from a number of European museums.
Now is a great time to start exploring our image collections in JSTOR—Artstor is moving to JSTOR! The Artstor website will be retired as of August 1, 2024. Most of Artstor's 2.5 million+ images are already available on the JSTOR platform. While you can still access Artstor, you are also able to log into JSTOR with your Artstor credentials. If you have any questions, email vrc@jhu.edu or contact JSTOR Support (support@jstor.org). To learn more about the transition, visit the Artstor on JSTOR welcome page.
Visit all of our collections in JSTOR:
For more information about our collections in JSTOR visit the Johns Hopkins Digital Collections page on the VRC's research guide. New images and new collections are being added on a regular basis. Is there something you would like to see in our collections? Email the VRC!