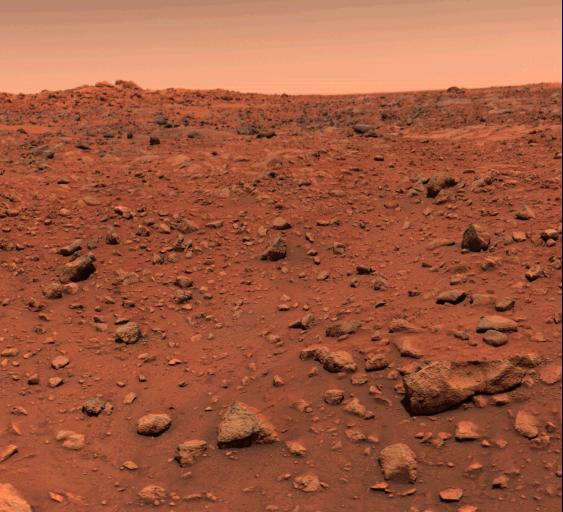 The day that I learned that Dr. Gilbert V. Levin ('47, PhD '63) had passed away was not long after NASA's Jet Propulsion Lab (JPL) announced that its Perseverance rover had started its search for ancient microbial life on the Red Planet. 
I can only imagine Gil's excitement as he watched the developments from the Perseverance, and am struck by how appropriate the rover's name must have seemed to him. He developed the science behind the first search for life on Mars that was part of NASA's 1976 Viking mission, and was relentless in demonstrating that the Labelled Release Experiments had indeed shown signs of microbes. He waited 45 years for the chance to be proven right. At the time of his death, Gil was revisiting the data and other documents from the 1976 Viking mission.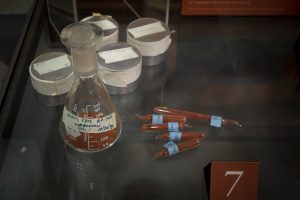 We are proud to be the repository of his papers relating not only to the Mars work, but also most of his career as an engineer and professional scientist. The papers cover 1950 to 2009, and include his files, correspondence, lectures, drafts of scientific papers, laboratory notes, and data for decades of research and development at Hazleton Labs and Biospherics Research, as well as his career-long set of proposals and contracts with NASA's Mars mission programs.  
Because Dr. Levin also generously donated prototypes of the instrumentation used on the 1976 Mars Mission, researchers can get a multi-dimensional glimpse into the science behind the mission.  Many of them are on display on C Level in the Eisenhower Library.

Read more about this engineer's amazing life: