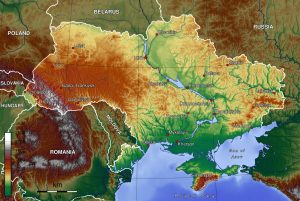 Good news sources are critical these days. We offer access to reliable content through our newspaper subscriptions to the New York Times, Washington Post, Wall Street Journal, and the LA Times.  We also have international coverage on Ukraine through our vendor, Access World News.
Interested in what's on the web but want to avoid disinformation? Check out this list provided by our colleagues at the University of Tartu in Estonia.
And remember, you can also reach out to a librarian. Send us an email at asklib@jhu.edu.