PLOS Partnership
Johns Hopkins Libraries now participate in the PLOS Community Action Publishing (CAP) program to support Hopkins authors in their efforts to publish openly. Any article accepted by PLOS Medicine or PLOS Biology with a corresponding author from Johns Hopkins University will be able to publish without paying a fee. This program also extends 25% discounts to corresponding authors from other institutions for papers where a Hopkins affiliate is a co-author.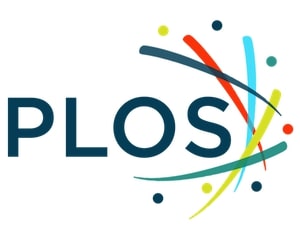 Open-access journal articles support the mission of JHU to provide knowledge for the world and support the university's open access policy. Publishing research in reputable open access journals ensures your research is more discoverable and available to anyone with an internet connection, eliminating access barriers associated with the need to pay publishers for subscription content.
The Johns Hopkins Libraries enter into this agreement with PLOS to make research open without extra burden for authors needing to pay to publish. Many publishers rely on article processing charges (APCs) to financially support open access journals, but many commercial publishers do not provide transparency into the ever-growing cost of APCs. PLOS created this community model to move open access publishing into a new realm without APCs and with more transparency for publishing costs.
Questions?
Email Robin Sinn, Coordinator of the Office of Scholarly Communication, at rsinn@jhu.edu.
TOME Partnership
TOME Monograph Subvention Grants provide funding to Johns Hopkins University faculty for the publication of new open access digital monographs in the humanities and social sciences.
The university joins the Toward an Open Monograph Ecosystem (TOME) initiative to facilitate greater access to its faculty's scholarship through open access publishing.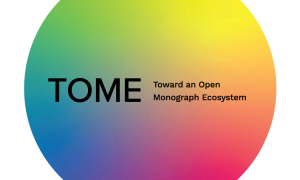 JHU TOME highlights:
Johns Hopkins Libraries will support 5 monograph subvention grants over two academic years, 2020/2021 and 2021/2022, with funding from the Office of the Provost. 
The grants will provide up to $15,000 per academic monograph—paid to a participating university press on the author's behalf—to make a digital copy of the monograph available free of charge under a Creative Commons license through MuseOpen.
All full-time Hopkins faculty, including tenure-track and tenured faculty, as well as full-time non-tenure-track faculty, are eligible to apply.
Program details and application:
Visit the TOME Monograph Subvention Grants web page.
Questions?
Email the Johns Hopkins Libraries at tome@jhu.edu.