This year the Johns Hopkins Libraries are marking Open Access Week with a variety of events. We hope one or more appeal to you.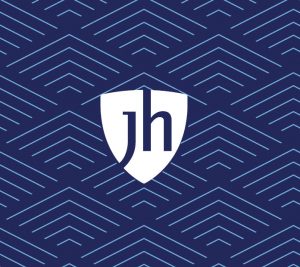 Friday, Oct. 16
9:00 am – 10:00 am
Open Access at JHUP during COVID-19
Speakers:
Barbara Kline Pope, Director, JHU Press
Wendy Queen, Director, Project MUSE
Event description and link
Barbara and Wendy will share how the Press is embracing  Open Access publishing to help scholars, students, faculty, and others navigate today's turbulent world. Topics will include the impact of the pandemic on their decisions, including opening up their own published books and that of other publishers to the world. They will also cover the  impact of those decisions on engagement with the scholarship and touch on the early impact on financial sustainability.  They will encourage a lively discussion of all topics related to OA.
Wednesday, Oct.21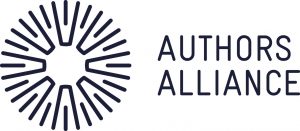 12:30 pm – 1:30 pm
Authors Rights and Negotiating Author Agreements
Speakers:
Brianna Schofield, Executive Director, Authors Alliance
Rachel Brooke, Staff Attorney, Authors Alliance
Event description and link
Join us for a lively discussion about authors rights and negotiating author agreements with Brianna Schofield and Rachel Brook from the Authors Alliance!
COVID-19 has impacted many of the regular ways that we access scholarship. With libraries around the world trying to deliver service with limited or no physical access to collections, many authors are thinking about how they can work with publishers to ensure their work remains accessible. Attendees from the sciences, medicine, and humanities will get an overview of author agreements and learn some ways to negotiate with publishers to ensure your work is reaching its audience.
After registering, you will receive a confirmation email containing information about joining the meeting.
Friday, Oct. 23
1:30 pm – 3:00 pm
Citizen DJ: A Future of Sampling
Speakers:
Brian Foo, Library of Congress Innovator in Residence
Shodekeh, Peabody Breath Artist
Registration description and link
Do you ever wonder how you can be a Citizen DJ? Join Brian Foo and Shodekeh for our Citizen DJ workshop. Attendees will learn about the history of sampling, the development of the Library of Congress Citizen DJ sampling tool, and have time to experiment with making their own beats.
After registering, you will receive a confirmation email containing information about joining the meeting.